The Church Leadership has decided that for the safety of our congregation we are going to go virtual for the next couple of weekends.
1.) Christmas @ The Movies will still be happening so make sure you join online!
2.) Make sure to join us as we are going to continue to giveaway to organizations for this holiday season
3.) OUR FOOD DRIVE IS STILL ON FOR DECEMBER 12th (More info to come).
06.09.20 Update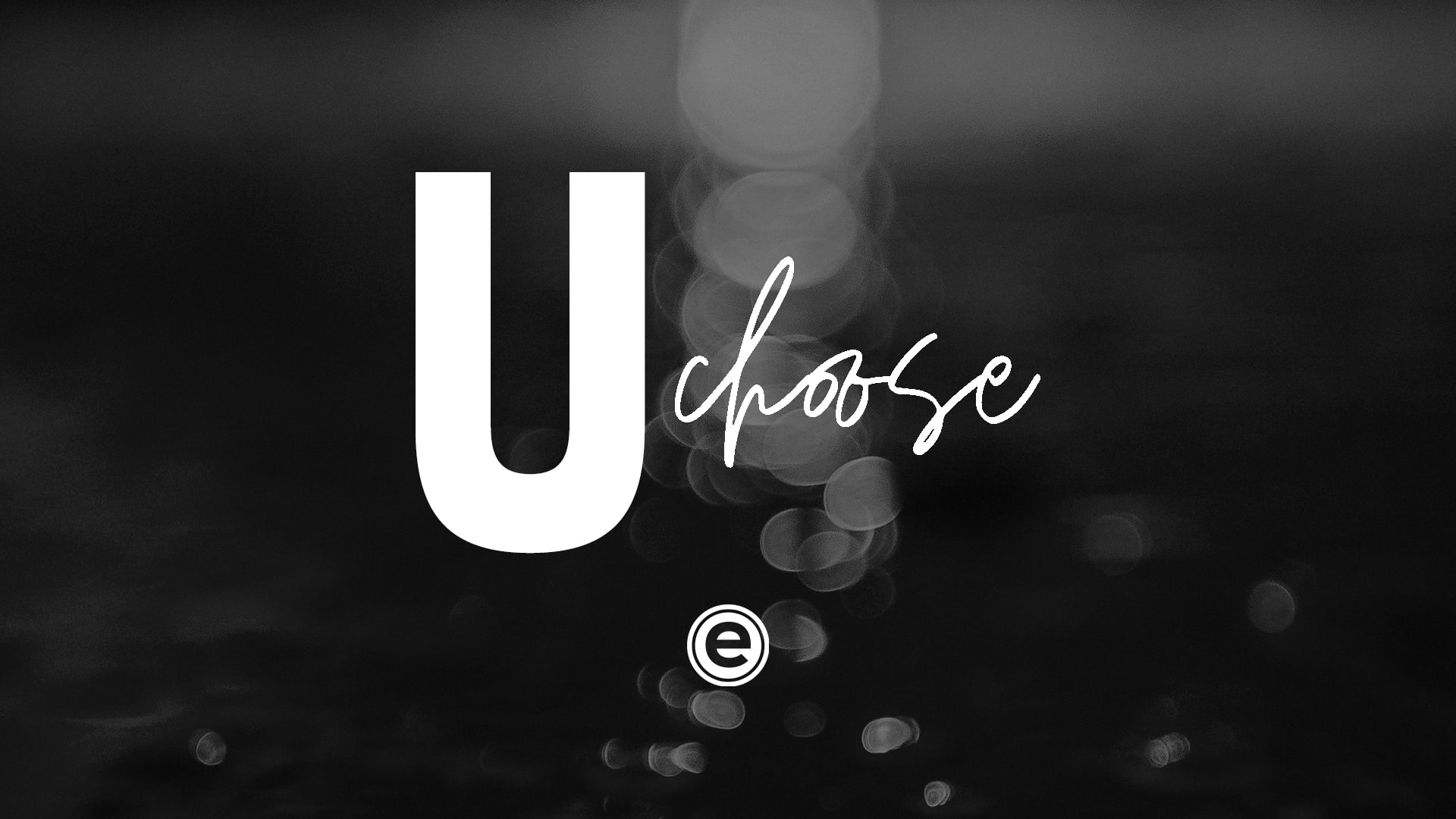 Eastside family, we are so excited to see you! As we prepare to reopen on Sunday, 06/14/20, we want you to choose what is best for you and your family.
U choose:
-Attend online or on campus
-Grab a refreshment or no refreshment
-Mask or no mask
-Fist bump or no fist bump
-Hug or no hug
-Sit together or apart.
Whatever you decide, we welcome you, and we love you. See you online or on campus at 9:30 or 11am.
Re-Opening Plans 
When will we be able to worship together again? When will our campus open? 
If you've had these thoughts, you're not alone. These are important questions that impact several thousands of people across Central Kentucky. I have outlined the 4 guiding principles in the video above that I want you to know that are informing Eastside's decisions as we move forward. 
We will be opening home life groups starting the week of June 15th. Middle and High School life groups, along with campus life groups will resume the week of June 22nd. 
I'm so proud of you and your commitment to pursue living an All-In Life for Jesus! We are making a difference. We are pushing darkness back. We are making an impact. Keep up the good work and don't grow weary. 
❤️🙏🏻
Pastor Virgil
03/16/2020 Update - We will be having a time of prayer on Wednesday, 03/18/2020 @ 6:30pm via Facebook Live.  We will also be having a live Q&A on Saturday, 03/21/2020 @ 10:00am via Facebook Live.  Please join us for both of these times!
Hey Eastside! We've been closely tracking the news of the coronavirus both locally and globally. The church leadership has made the decision to suspend physical church this Sunday, March 15th for both services. Please join us on Facebook for live online worship at 9:30 or 11:00am.