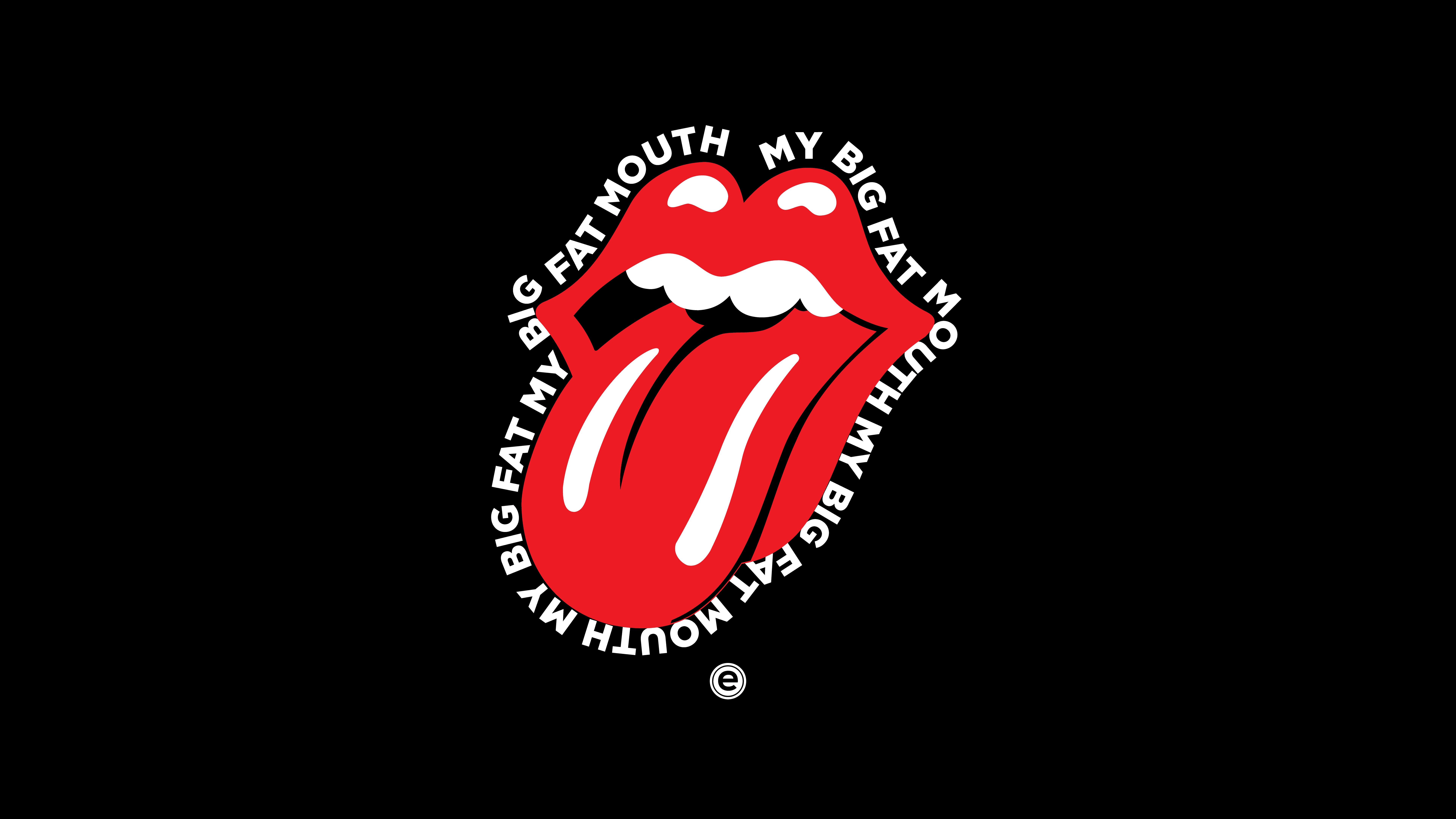 September 27, 2020
Proverbs 12:22 (NLT) "The Lord detests lying lips, but he delights in those who tell the truth."
tow` ebah(to-ay-baw'): something disgusting; an abhorrence,
an abomination; something that makes one nauseous.
Ephesians 4:21-25 (NLT) "Since you have heard about Jesus and have learned the truth that comes from him, 22 throw off your old sinful nature and your former way of life, which is corrupted by lust and deception. 23 Instead, let the Spirit renew your thoughts and attitudes. 24 Put on your new nature, created to be like God—truly righteous and holy. 25 So stop telling lies. Let us tell our neighbors the truth, for we are all parts of the same body."
"You may never be more like the devil then when you're telling lies."
John 8:44 (NIV) "… He [the devil] was a murderer from the beginning, not holding to the truth, for there is no truth in him. When he lies, he speaks his native language, for he is a liar and the father of lies."
THE DEVIL'S PLAN
1.  GET YOU TO LIE
2.  GET YOU TO LIE TO YOURSELF
3.  GET YOU TO LIVE A LIE
1 John 2:4 (NIV)"Whoever says, 'I know him,' but does not do what he commands is a liar, and the truth is not in that person."
Romans 1:17 (LB) "God makes us ready for heaven… when we put our faith in Christ to save us… The one who finds life will find it through trusting God."
Jeremiah 29:13 (NIV)"You will find me when you seek me with all your heart."
1 John 1:9 (NIV) "If we confess our sins, he is faithful and just and will forgive us our sins and purify us from all unrighteousness."
A – Admit
B – Believe
C- Confess
Dear Lord Jesus, I believe that you're the Son of God. I believe that on the cross, you took my sin, my shame and my guilt and you died for it. You faced hell for me so I wouldn't have to go. You rose from the dead to give me a place in Heaven, a purpose on Earth, and a relationship with your Father. Today, Lord Jesus, I turn from my sin to be born again. God is my Father, Jesus is my Savior, the Holy Spirit is my helper, and Heaven is my home. In Jesus name, Amen.
Text "Born Again" to 859-893-4757